Whether you are buying, selling, or investing in Real Estate,
Bruce Brunk and the Citrus County Dream Team
welcome you to consider how we will help you experience a successful, enjoyable, and profitable real estate transaction. Having successfully completed over 600 transactions with more than $65 million in sales in Citrus County since 2005, our team is one of the top real estate teams in Citrus County. We are also proud to be a part of Keller Williams Realty, the #1 real estate franchise in the US and North America.
Whether your real estate interests encompass our gulf
waterfront communities
in Homosassa and Crystal River, or in one of our large
planned communities
like Sugarmill Woods, Pine Ridge, Terra Vista, Citrus Hills, or Citrus Springs, or perhaps you prefer our
lakeside communities
in Hernando, Inverness, and Floral City – anywhere in Citrus County we've got you covered. You can experience our unmatched service with honesty, integrity, and expertise.
Not only do we hold ourselves to high standards personally and in business but we utilize the
latest technologies
,
market research
and
business strategies
to meet your expectations. However, more importantly, we listen and that means we find solutions that are tailored to your needs.
We look forward to talking with you and helping you with buying, selling, or investing to
achieve your dreams
! We offer you genuine top quality client service and here's why: The Citrus County Dream Team consists of enthusiastic, honest, hardworking professionals that enjoy working together to provide excellent service to each client. Meet our team: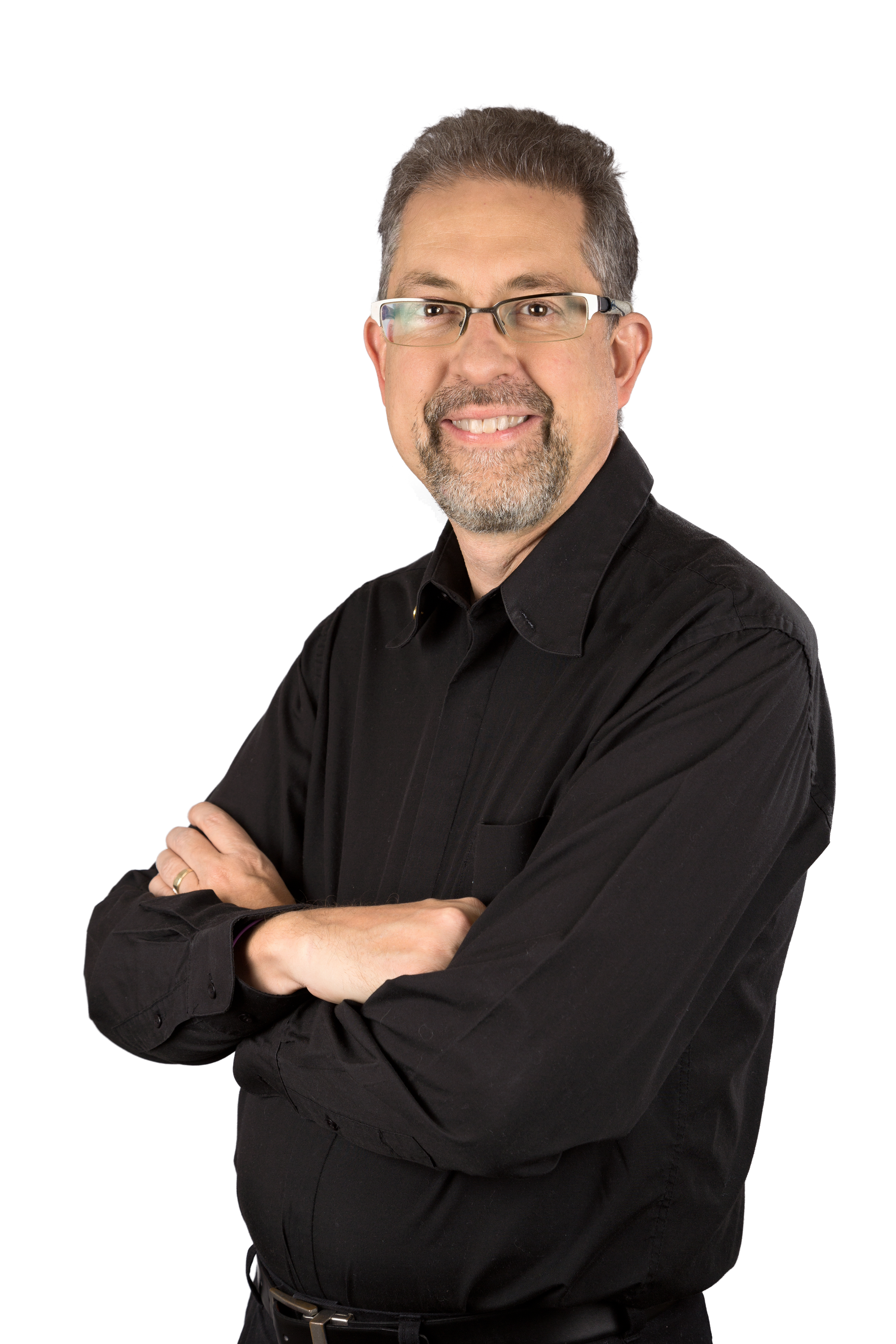 Bruce R Brunk, Team Leader/Listings Specialist – After 24 years of computer software development, analysis, project management, company development, management and more, Bruce has brought his
consulting
background to real estate. Bruce has an extraordinary capability to find exactly what his client's need, plus their wants! He perceives information and interprets data for you. You will not be disappointed as he partners with you to understand your needs and uses judgment/intuition in guiding and consulting you on probably one of the biggest decision of your life, your home.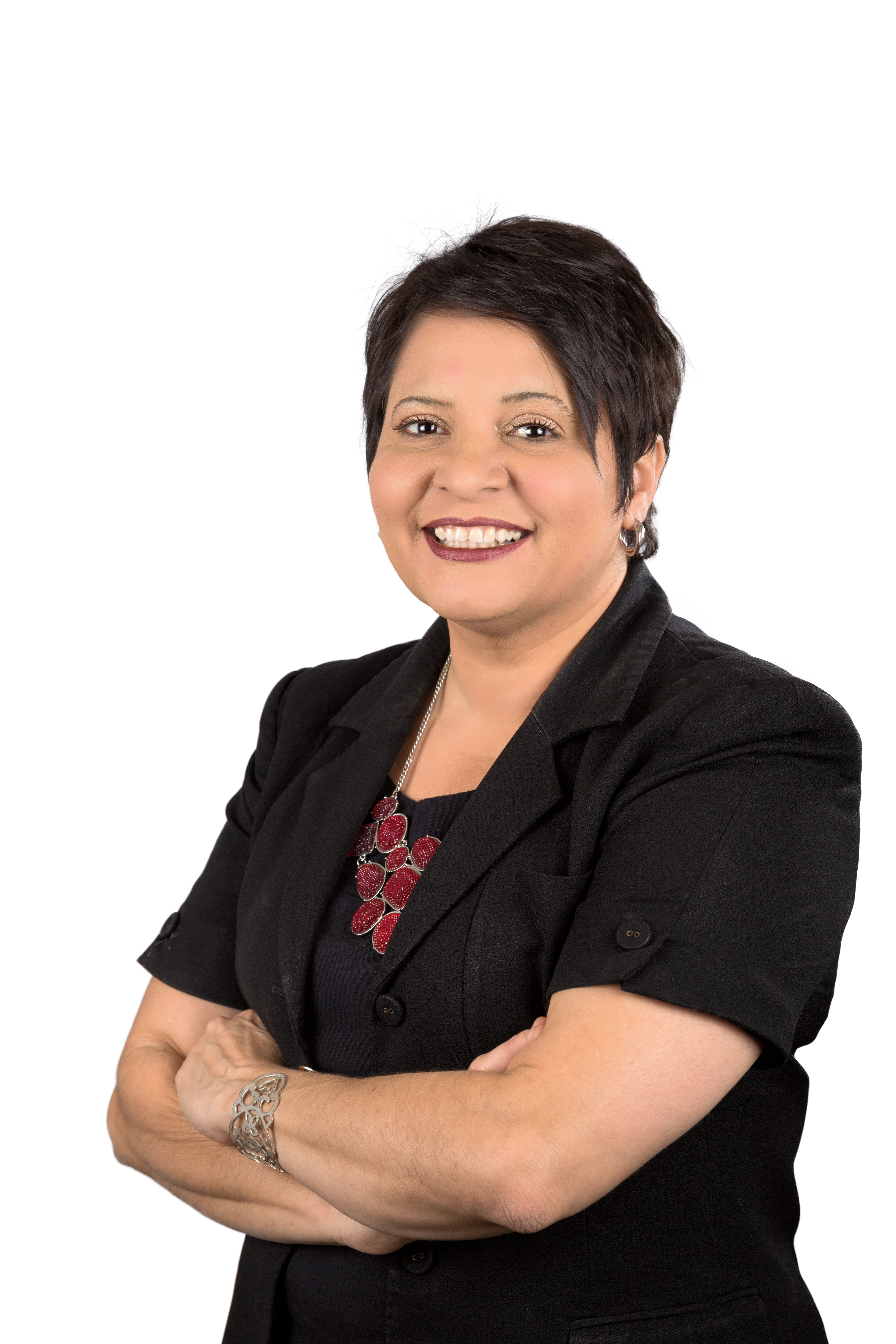 Michelle L. Brunk, / Executive Administrator, Realtor, Marketing, Bringing a Spanish flair to the team due to her Hispanic roots and her expertise in sales and banking. Michelle's creativity soars while marketing your home. "Each home has it's own personality", is her motto and she brings this personality out through photography and video. She uses and is always looking for the newest, most advanced technology to capture buyers on the internet. Because she enjoys people, locally she builds relationships that many times become successful transactions. You'll definitely enjoy her company! Se Habla Espanol!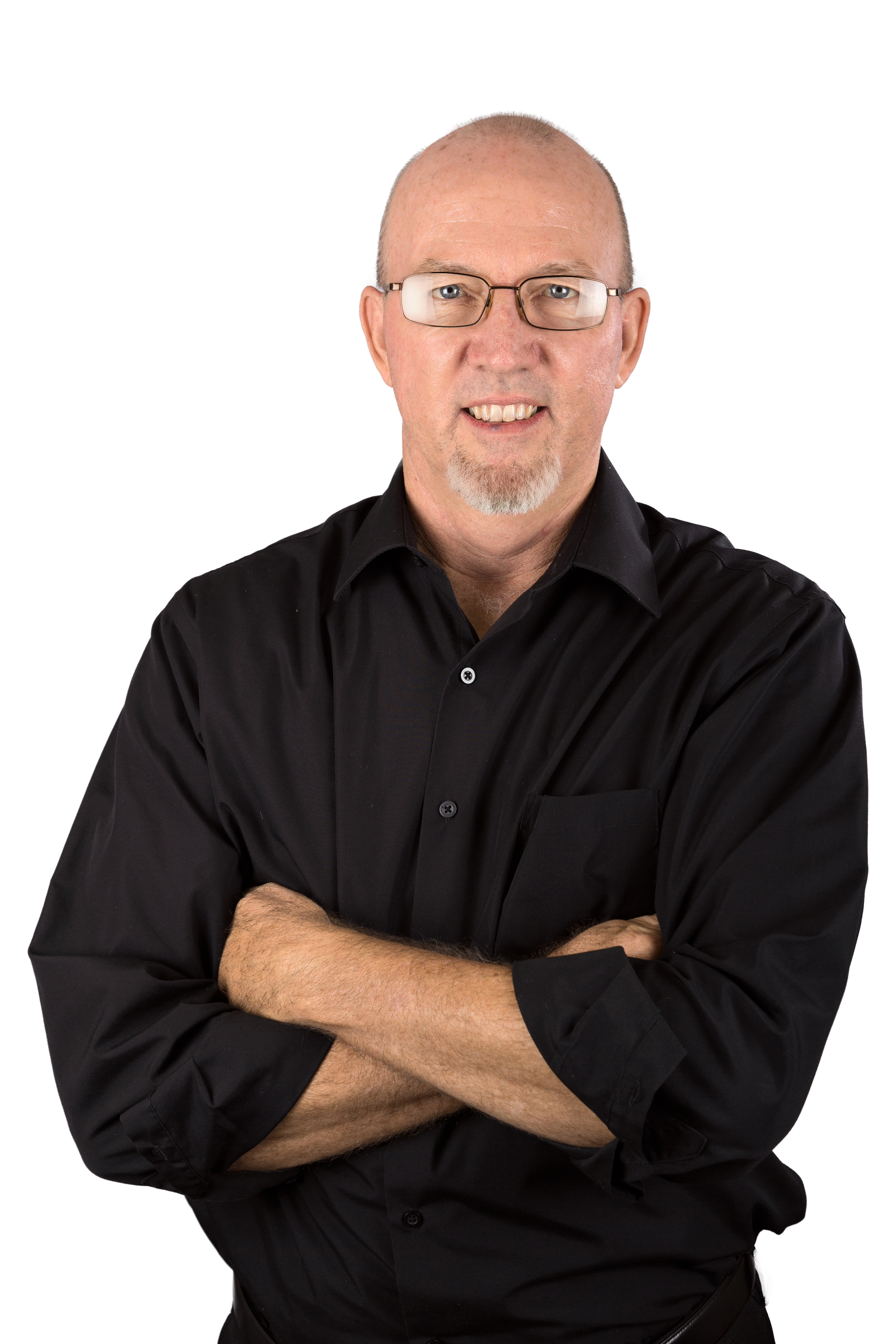 Robert Spaulding, Buyer Specialist" Getting to know people and getting things done", is Robert's motto. With years of experience in a wide array of positions and even owning his own service business, Bob contributes to the team his organizational skills, ability to multi-task and following deadlines. Being structured and self-directed, he is also very flexible when necessary. His background in serving the community as a counselor has added to our team especially when it comes to communicating and serving others, so their real estate dreams can be met.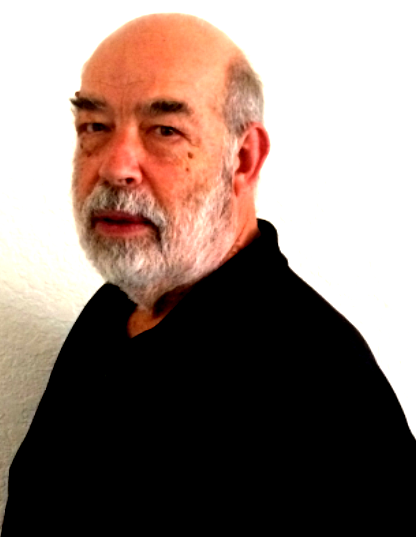 George Brunk
,
Research Analyst -
Excellence in research, that is what George is all about! He has a natural gift for researching
the most minute details and providing an excellent conclusion
for the buyer and/ or sellers. His conclusions help our clients make important decisions. As an investor himself, he can help our team answer your questions, and think about the risks involved regarding your investments.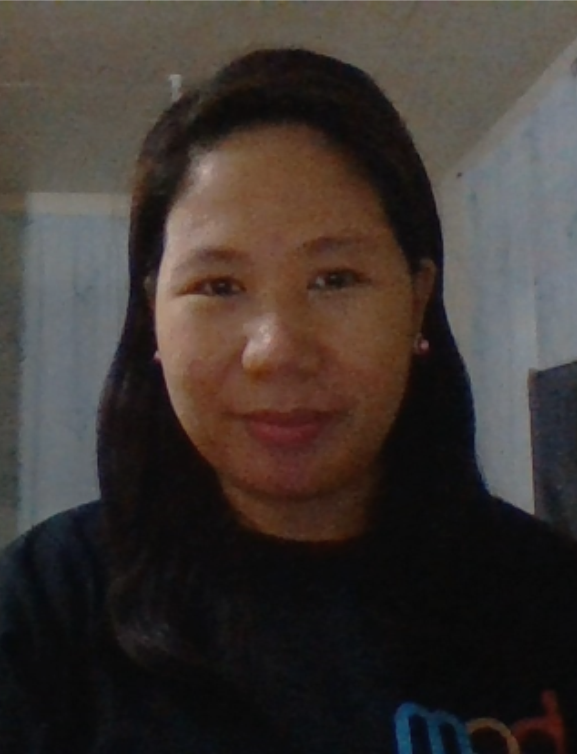 Virneli Aldecoa, Virtual Team Assistant / Client Care Client satisfaction that is Virneli's goal. She helps in setting up online ads to promote new listings – Online Highly Targeted Ads and social media sites, updates listing changes and designs ads. She ensures that the listings are visible to leads online. Her 2 years of experience as a Real Estate Virtual Assistant and 4 years as a Customer Service Specialist allow her to always put her best foot forward in everything she does. Virneli is always eager to learn the newest skills to provide the best possible support to her customers
Since 2005 Bruce has successfully closed over 600 transactions (i.e. $65,000,000+) in the Citrus County real estate market. He enjoys working with both residential and commercial real estate. In the residential market, his team handles homes in all areas of Citrus County. They also cover the spectrum of homes from their luxury home division to their short sale/REO division. Please don't hesitate to contact the Citrus County Dream Team today!
That is why The Citrus County Dream Team is
NOT
the Standard Real Estate team. We know you will enjoy us serving you!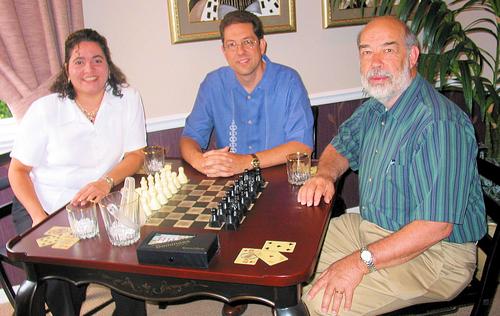 If you, your family or friends have any questions in regards to selling, buying or investing in real estate, please contact us. We would love to help!
Direct: (352) 228-7744 Office: (352) 637-2777 Toll Free: 1-866-926-4324 Toll Free Fax: 1-866-395-1470
Citrus County Dream Team – Keller Williams Realty